About Dan Hilvert: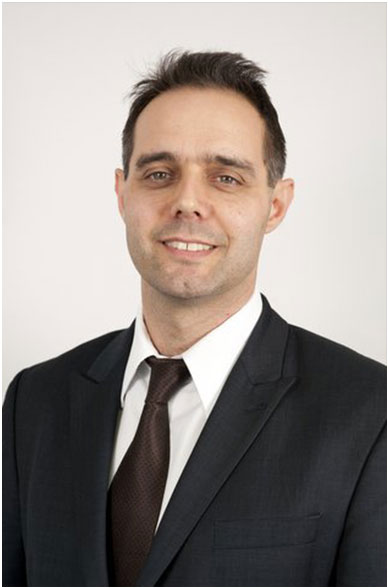 Dan established Hilvert Advisory in 2013 and has advised clients in Aged Care; Private Health Insurance; Telehealth; Disability; Home Care; Clinical Practice and Public Hospital. Previously Dan ran Medibank's Corporate Development function which involved a series of investments that transformed the organisation from 'passive health insurer' into 'active healthcare player'. Dan then founded Medibank's telehealth business, 'Anywhere Healthcare' – it delivers Specialist consultations to GPs and patients in rural areas and was acquired by Telstra Health in 2014. Prior to Medibank, Dan had a Corporate Finance (ANZ) and Treasury (Colonial Group) background. Medibank accomplishments include:
Establishment and of Anywhere HealthCare, subsequently sold to Telstra Health
Prominence in Medibank's establishment of Medibank Health Solutions – one of the largest employers of Nurses, GPs, Specialists and Allied Health Professionals;
Review to determine Medibank's strategic direction in healthcare markets including GP; home care;
dental; telehealth; emergency department care; and pharmacy.
Establishment of pet insurance (Medibank is now a market leader);
Acquisition of ahm health fund for $367m; and Scoping study for the privatisation of Medibank.